Padic, Inc. was founded in 1991 by Dick and Patty Haayen as a full service private investigation firm. Initial work was focused on skip tracing and insurance fraud investigation in the greater North Texas area.
Three years later, Padic, Inc. formed its Environmental Research Division, which initially worked for large insurance joint defense groups involved in oil and gas Super Fund disputes. Padic, Inc. now works across the country in a wide variety of environmental issues.
In 2001, Padic, Inc. created a Financial Services Division specializing in pre-loan due diligence reports for large international banks. The experience that was gained working for these financial institutions allowed Padic, Inc. to expand its investigative abilities to cover all 50 states and multiple foreign countries.
In 2008, Padic, Inc. added Process Service to its list of ways to assist clients, and it now has the ability to deliver papers anywhere in the country.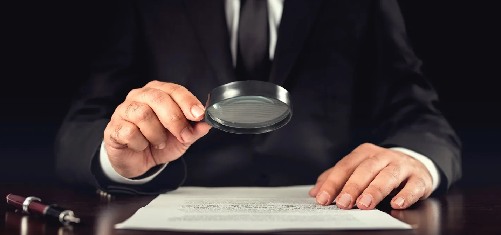 Today the Company is still family owned. Padic, Inc. employs a full time office staff of five, in addition to multiple surveillance, field investigation and process service contractors. Padic, Inc. now covers the entire investigative spectrum ranging from pre-employment screening to foreign asset location.